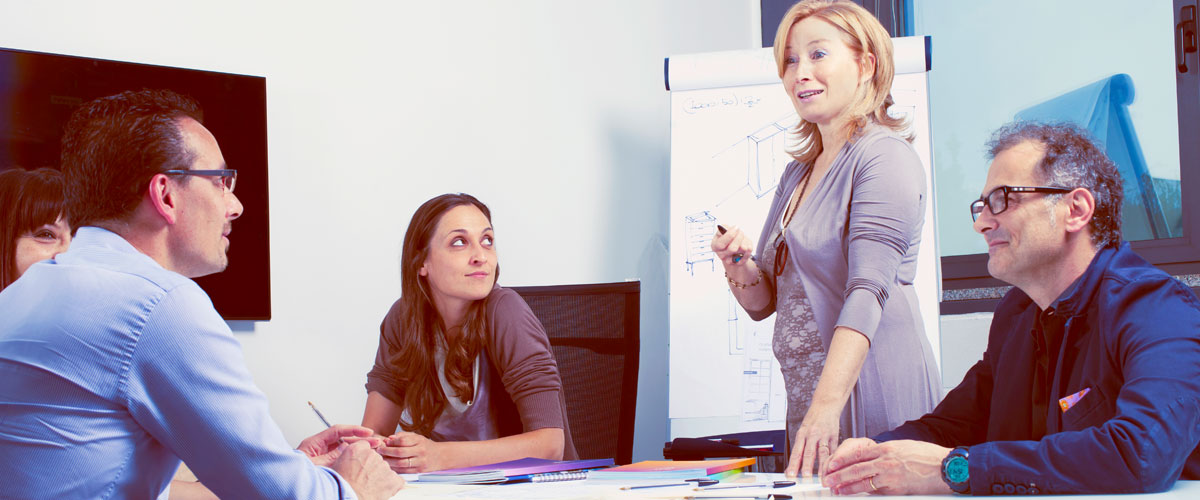 Our Vision and the Area
Modern furniture solutions conveying concepts of aesthetics and elegance.
Ldd, acronym for Laboratorio del Design (Design Lab) lays its foundations in the Alto Livenza furniture district, north of Venice, an area where design and industrial development marked significant milestones, soon becoming a distinguished case study for Made in Italy. The district is characterised by valuable expertise and acknowledgment of the social value of work.
In the Ldd work team: Luciano Nadin, Silvia Dal Grande, Sandra Marcon and Fabio Fabbro. Since its constitution, the team has always intended Design as innovation that reveals itself through original forms: contemporary furniture concepts, sculpted on materials that respect both people and the environment.
Ldd Art Directors are architects Luca Mazzari and Liliana Leone from Archifax Associati, who take care of each project considering research and innovation as fundamental guidelines.
This is possible thanks to efficient, well-established collaboration with the agency's creative direction, open to any challenge involving technology and innovation that might contribute to product enhancement.
Ldd's approach to production is based on quality applied to furniture solutions manufactured with hand-crafted, Made in Italy passion.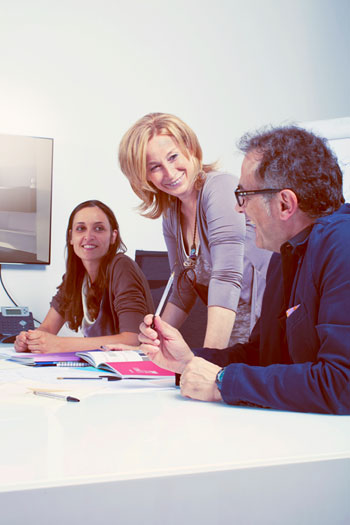 Per offrirti il miglior servizio possibile, in questo sito utilizziamo i cookies. Continuando la navigazione ne autorizzi l'uso.
Maggiori informazioni