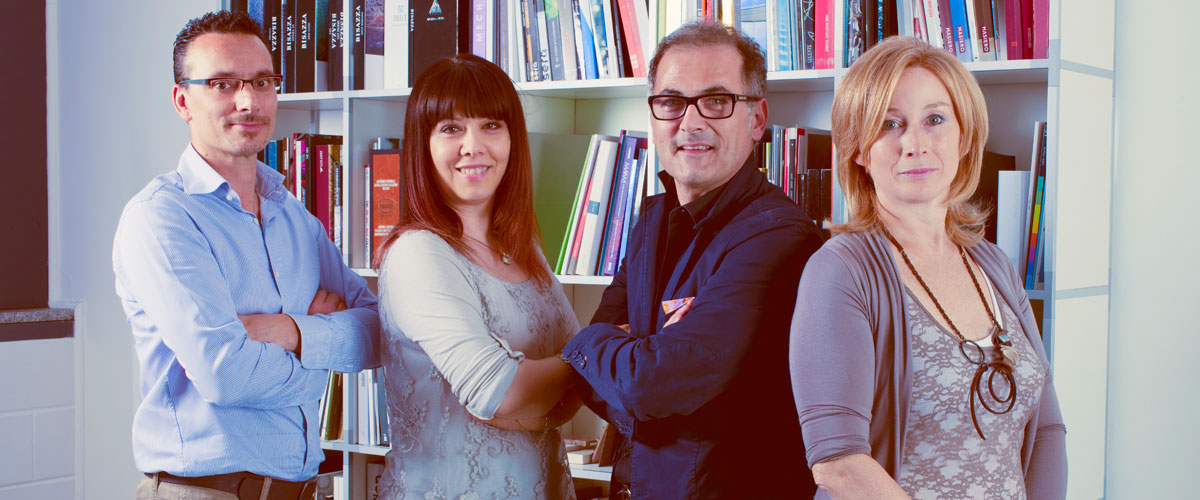 The Project
Creativity produces emotions and defines new living standards, rediscovering the purest sense of design.
The creativity and freedom of designers working with Ldd flow into the Technical Area, a place where ideas come to life, projects turn into objects and prototypes evolve into the final version and become new proposals of a collection.
Ldd is focused on the Customer, at the core of a management system that aims at fully satisfying his needs. In years of expertise, Ldd learned that emotional involvement is paramount to any project as home projects should not only be beautiful and appealing but also able to arouse unique, unrepeatable emotions.
Per offrirti il miglior servizio possibile, in questo sito utilizziamo i cookies. Continuando la navigazione ne autorizzi l'uso.
Maggiori informazioni