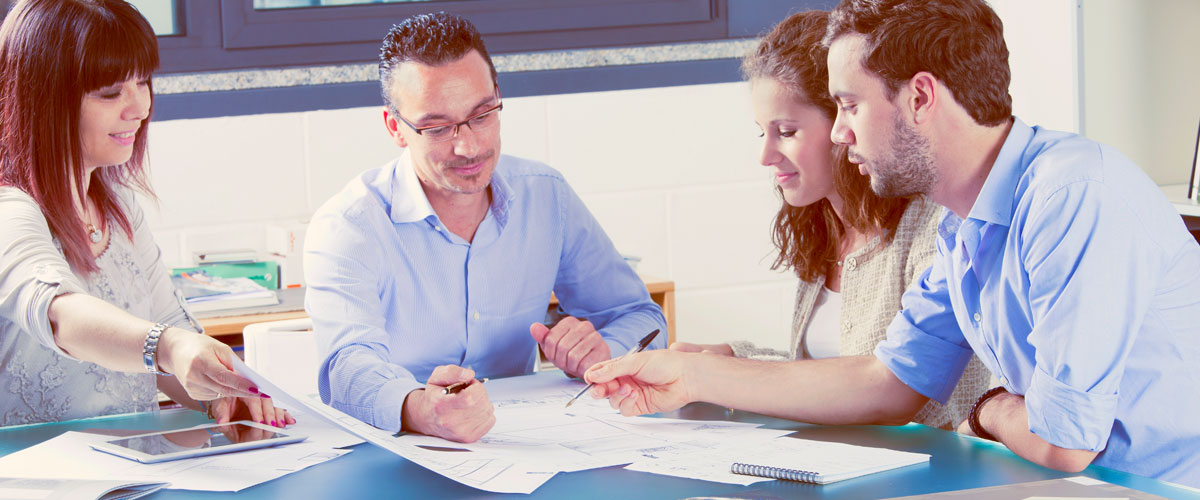 Creative Lab
Experimentation, new ideas and new challenges to create unprecedented, original furniture solutions.
The creative lab is a permanent project for Ldd to experiment new ways of living, originating from continuous research carried out by art direction and creative direction together.
Advanced, innovative solutions tested at the laboratory, in the company and during the educational classes that Luca Mazzari and Liliana Leone deliver to national and international students at their office, at the IED Istituto Europeo di Design (European Institute of Design) in Florence and at the Scuola Politecnica (Polytechnic School) in Genova. High-quality, regular inputs ensure results able to grasp continuous change in housing models highlighting constantly evolving needs from all around the world.
Being able to seize such opportunities understanding multiple requests and needs and delivering products that convey comfort and beauty is our creative lab's daily goal.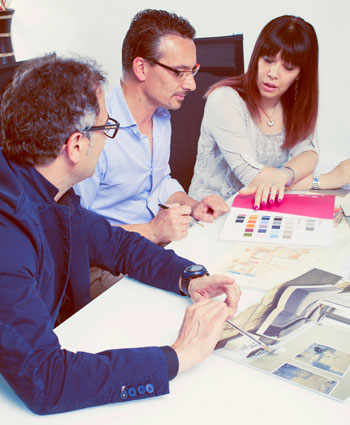 Per offrirti il miglior servizio possibile, in questo sito utilizziamo i cookies. Continuando la navigazione ne autorizzi l'uso.
Maggiori informazioni