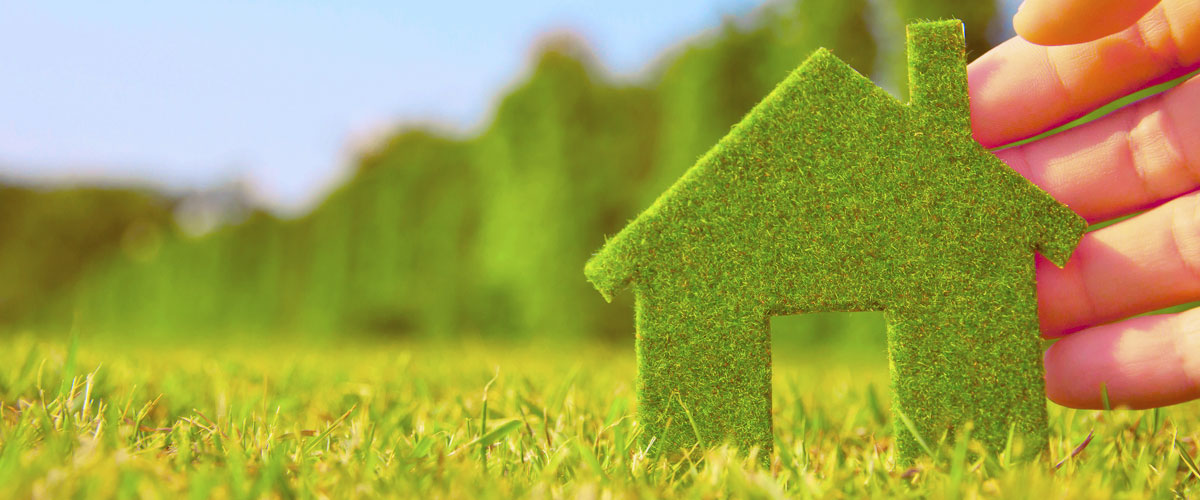 Eco-sustainability
A green approach that reveals natural comfort.
One of the main traits of Ldd is its focus on sustainability, ecology and comfort. Ldd products do not need to use polluting agents neither during initial processing nor in their domestic use after delivery. Only totally recyclable materials, ecological packaging, production systems that respect both people and the environment are used in the manufacturing process. The ethical value behind all operational processes of Ldd is to safeguard the planet as well as the health of its inhabitants.
Per offrirti il miglior servizio possibile, in questo sito utilizziamo i cookies. Continuando la navigazione ne autorizzi l'uso.
Maggiori informazioni