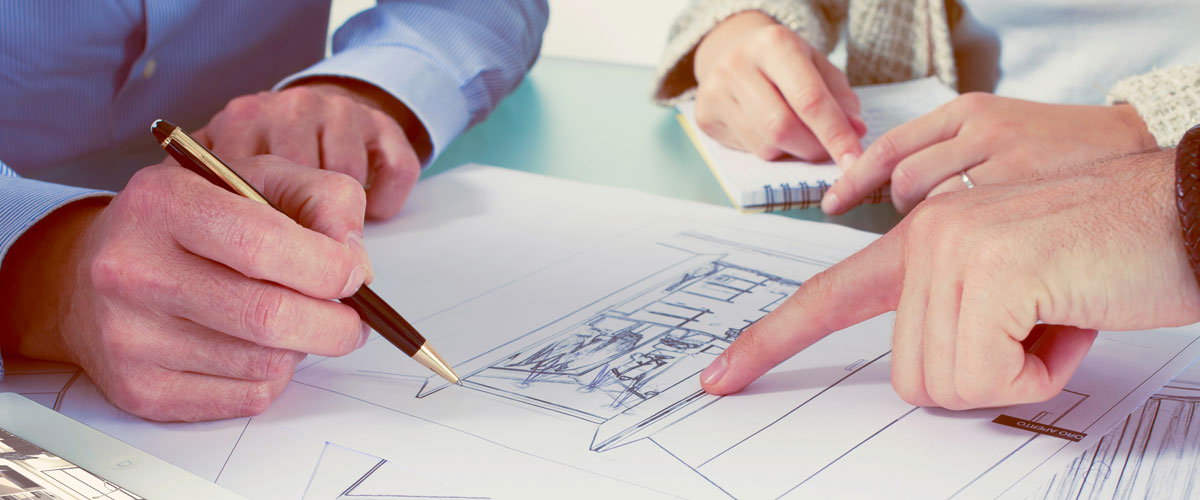 Made to Measure
Custom-made projects as added value, as a key element for meeting specific demands, as a tool to combine modern furniture and lifestyle. 
Home is the place where we spend the most time, composed of spaces that stand as a backdrop for the private, professional and social lives of each of us. Choosing tailored furniture can certainly contribute to better harmony with one's own living spaces. Thanks to our efficiency and technical expertise, we can calibrate our products according to specific needs in terms of space, relations and comfort. Because every space is unique and unrepeatable, just like the people who live it.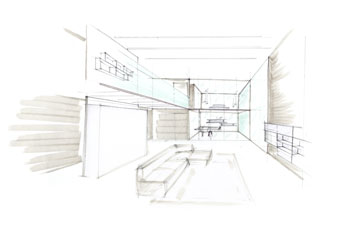 Per offrirti il miglior servizio possibile, in questo sito utilizziamo i cookies. Continuando la navigazione ne autorizzi l'uso.
Maggiori informazioni